When you participate in the following programs, donations are made to Tails of Hope. We invite you to try some out and help us help more adoptable pets find their forever homes.
Amazon Smile Donation Program
When you make Tails of Hope your supported organization, a portion of your Amazon purchases will be donated back to us. To make Tails of Hope your selected cause, go to https://smile.amazon.com/ and log in. Then choose Tails of Hope in Ocean, NJ.
If you are already support a different organization, you can change it to Tails of Hope by clicking on the "Supporting" link under the white search bar.
We hope you'll support us!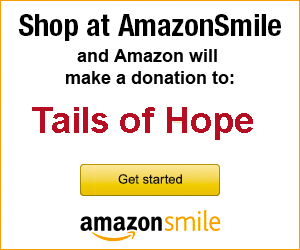 Chewy To The Rescue Program
Place your first order with Chewy and they'll proudly donate $20 to Tails of Hope!
Ruff Guide: Pet Friendly Hotels & Vacations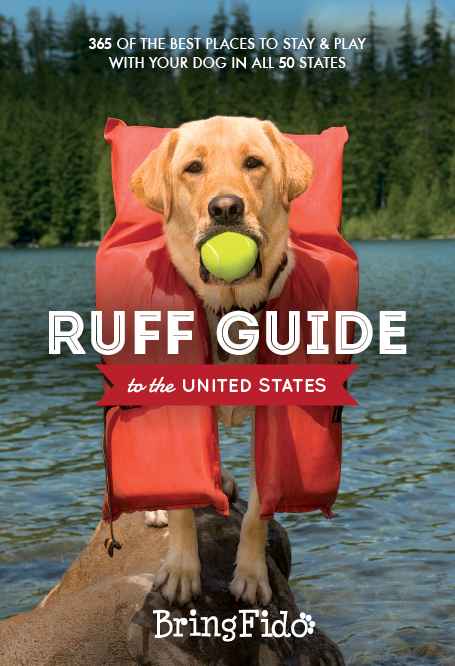 Does your dog need a vacation? Ruff Guide to the United States features 365 of the best places to stay and play with your dog in all 50 states. Whether your pooch prefers to 'ruff it' on a hiking adventure or sit in the lap of luxury at a five-star resort, the assortment of trips in this book is sure to have him (and you) begging for a vacation! When you enter code "TAILSOFHOPE" at checkout, you'll get free shipping, and we'll get a $10.00 donation for each book sold!
http://www.ruffguides.com/shop/book
Ollie Dog Food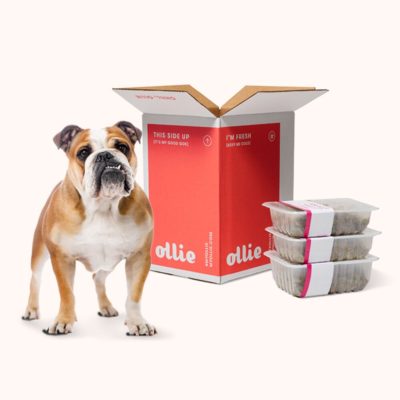 If you're interested in feeding your dog vet formulated, human-grade food, consider trying Ollie. This refrigerated dog food is tailored to your dog and is delivered to your home. When you click on this link myollie.com/try/toh to order Ollie food, a $50 donation is made to the dogs and cats of Tails of Hope.
 Wooftrax

Take your dog (or pig or cat or gerbil) for a walk and help us raise funds! Download the Wooftrax app. on your mobile device and select Tails of Hope as your rescue.
Staples Ink Cartridge Recycle Program
Bring your used ink cartridges to Staples, give them our phone number of 732-660-8440 and a donation will be made to Tails of Hope.
Pet Treater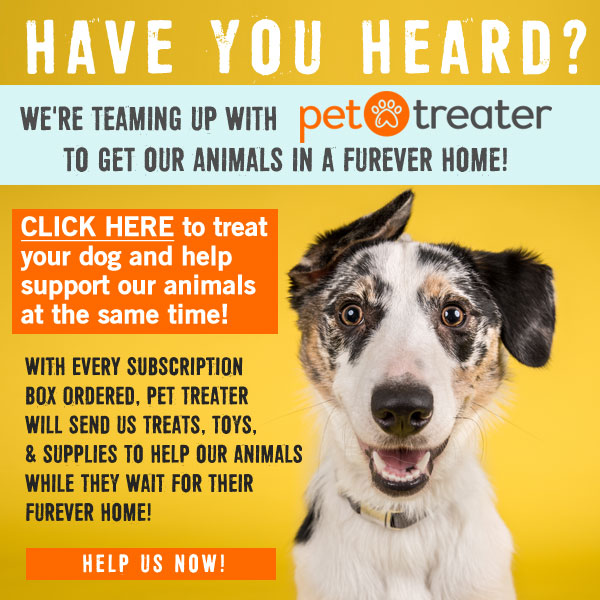 iGive Shopping

Shop and give back all at once. Sign up and search for Tails of Hope in Oakhurst, NJ. Install the iGive button on your browser and start shopping.
The above does not constitute an endorsement, and is for informational purposes only. Inclusion in our fundraising activity list does not imply any approval by Tails of Hope of the products or services in question.