When you participate in the following programs, donations are made to Tails of Hope. We invite you to try some out and help us help more adoptable pets find their forever homes.
Amazon Smile Donation Program
When you make Tails of Hope your supported organization, a portion of your Amazon purchases will be donated back to us. To make Tails of Hope your selected cause, go to https://smile.amazon.com/ and log in. Then choose Tails of Hope in Ocean, NJ.
If you are already support a different organization, you can change it to Tails of Hope by clicking on the "Supporting" link under the white search bar.
We hope you'll support us!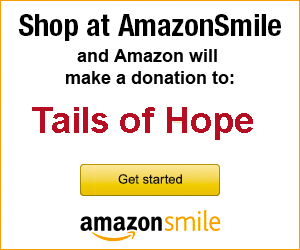 Chewy To The Rescue Program
Place your first order with Chewy and they'll proudly donate $20 to Tails of Hope!
Ruff Guide: Pet Friendly Hotels & Vacations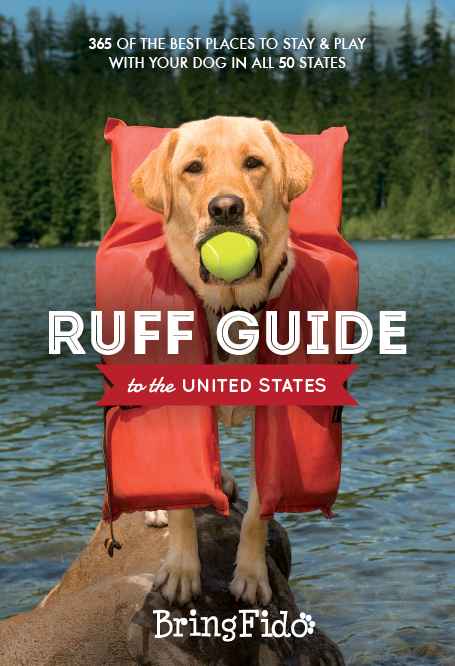 Does your dog need a vacation? Ruff Guide to the United States features 365 of the best places to stay and play with your dog in all 50 states. Whether your pooch prefers to 'ruff it' on a hiking adventure or sit in the lap of luxury at a five-star resort, the assortment of trips in this book is sure to have him (and you) begging for a vacation! When you enter code "TAILSOFHOPE" at checkout, you'll get free shipping, and we'll get a $10.00 donation for each book sold!
http://www.ruffguides.com/shop/book
Ollie Dog Food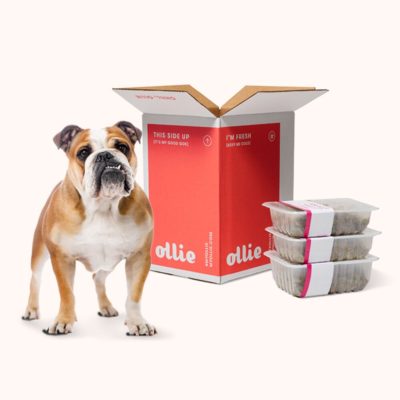 If you're interested in feeding your dog vet formulated, human-grade food, consider trying Ollie. This refrigerated dog food is tailored to your dog and is delivered to your home. When you click on this link myollie.com/try/toh to order Ollie food, a $50 donation is made to the dogs and cats of Tails of Hope.
Wooftrax

Take your dog (or pig or cat or gerbil) for a walk and help us raise funds! Download the Wooftrax app. on your mobile device and select Tails of Hope as your rescue.
Pet Treater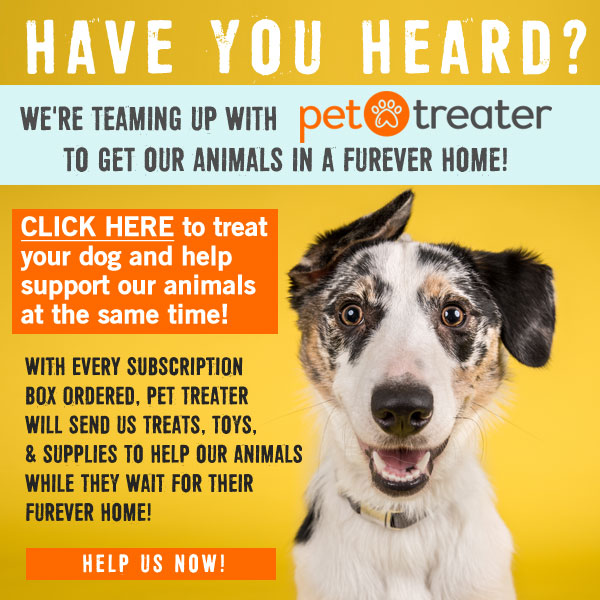 CAT'S PRIDE CAT LITTER
Help us get free cat litter!! For every green jug of Cat's Pride Fresh & Light bought, Cat's Pride will donate a pound of litter to help pets across the country. More nominations and green jugs sold means more free litter for us! Click over to:
catspride.com/litterforgood to nominate TAILS OF HOPE
MAX & NEO
A HUGE shoutout to Max & Neo Quality Dog Gear! They donated products to all 2000 rescues on their list — totaling over $800,000 worth of stuff. They sent us a HUGE box of leashes, collars, toys and supplies again! They are huge supporters of dog rescues and shelters and we'd love it if you could check them out the next time you need anything. @maxandneo. https://www.facebook.com/maxandneo
BISSELL PARTNERS FOR PETS PROGRAM
Love Your Pet, But Not the Mess?
BISSELL is committed to donating up to $1,000,000 each year to BPF, but is on track to far exceed that goal. BISSELL will donate up to $10 for each pet product purchased to BPF to help find every pet a home. https://www.bissell.com/
OMAHA STEAKS- STEAKS FOR GOOD
Where you can order on our behalf:

• Online: Go to to: www.steaksforgood.com/tailsofhope
• In Store: Omaha Steaks has over 80 retail locations nationwide. Use the Store Locator to find a store that's close.
• By Phone: Call 1-800-994-7455 and make sure you specify your TAILS OF HOPE NJ to the Omaha Steaks representative.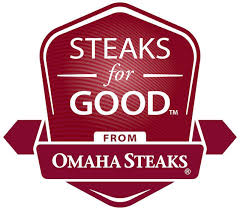 1-800- PetMeds
25% OFF for Customer, $20 Donation for Tails of Hope! Please use this special link to place your order:
PetMeds.com/Tailsofhopenj